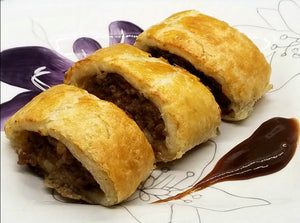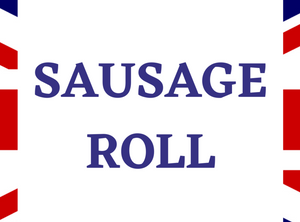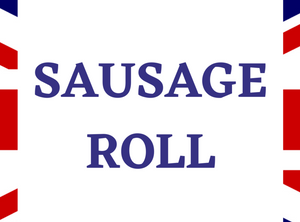 Sausage Roll
Served in 3 big bite-sized pieces.
Seasoned pork sausage meat wrapped in deliciously flaky buttery puff pastry.

Sausage rolls are hugely popular in the UK. They are definitely one of Britain's faves.
You can enjoy them on their own, or dip them in HP brown sauce for a different experience.
Order yours now.